If managed futures are going to be included in a RP portfolio, what's the best way? My vote is for DBMF, which has had solid returns and low correlation to stocks and bonds in its short history. Proceed with caution for this asset though, because of that very short history.
---
This is part 2 of my look at managed futures as a possible asset in a RP portfolio. This will make the most sense if you've read part 1:
---
💡
"The fund will employ long and short positions in derivatives, primarily futures contracts and forward contracts, across the broad asset classes of equities, fixed income, currencies and commodities. DBi is focused on seeking to deliver hedge fund like performance with reasonable fees, daily liquidity and transparency."
Fund Home Page: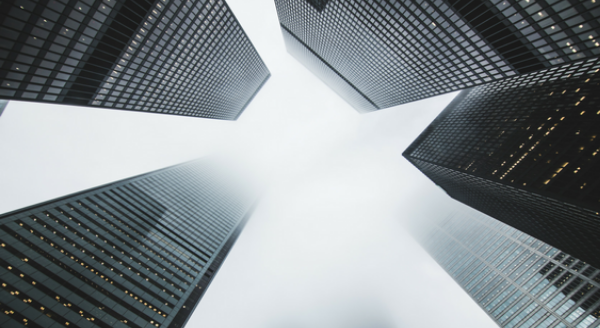 Barchart Page: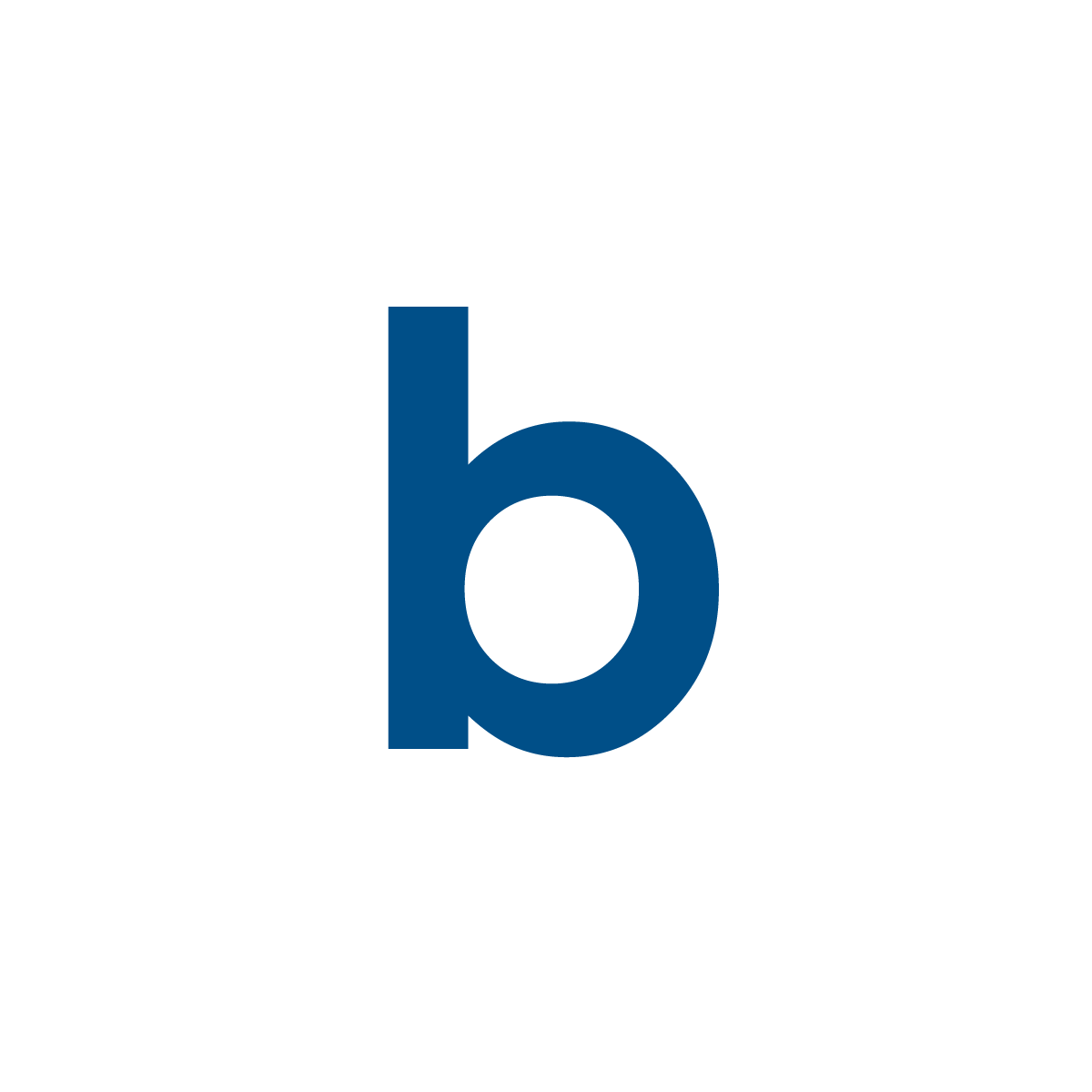 The Basics:
Managed Futures is a thin asset class for DIY investors. There are dozens and dozens of mutual funds, even more hedge funds, and innumerable private wealthy managers following the strategy, but so far, just four ETFs:
The expenses ratios are all very similar, and except for CTA, the newcomer, all have fairly equal market shares in the grand scheme of things. So, to help distinguish between them, I took a deep dive into the composition of the funds. It turns out that the term "managed futures" might be overly broad, as can mean very different things.
I downloaded the holdings for each fund as of mid-May, cognizant that each fund is active and has an evolving strategy; these are not our usual fare of index funds which declare a strategy based on a benchmark and then try to match it. Here is the data from the four funds as of May 18, 2022. Keep in mind that these allocations change; this is just a snapshot in time:
To highlight the key points:
For commodities, DBMF (17% of their holdings), WTMF (86%), and FMF (29%) are all long commodities now; CTA is short at -40%.
For foreign currency, DBMF has a large short position (-94%; though you could look at this as a positive 94% in the US dollar). FMF is also short (-11%), while WTMF is long (15%) and CTA doesn't have any exposure to foreign currencies.
For equities, DBMF and FMF have modest short positions (-16% and -15% respectively) while WTMF and CTA have no exposure to managed futures in equities.
For interest rates, DBMF and FTF have large short positions (-91% and-92%), while WTMF has a modest short (-18%) and CTA is long (37%).
In sum, they all have different takes on what makes for good investments in the managed futures arena. WTMF would seem to be the choice if you wanted a slight variation on a commodities fund, though with a -12% return in the past year as commodities have shot up, exactly how they are managing things deserves scrutiny. CTA is so new that it is hard to compare, but with no allocation to foreign currencies or equities, it also seems a bit like WTMF.
DBMF and FMF seem pretty close in terms of strategy except for their allocation to foreign currencies. Comparing them, DBMF has a slightly lower expense ratio, higher returns over 6 months, 12 months, and 36 months.
---
Correlation with Other Assets: (link here)
This is the key question for managed futures - are they uncorrelated enough from other assets in a portfolio to warrant their inclusion as one of the elements of Dalio's "Holy Grail"? In the case of DBMF, so far so good, as the figures below suggest very little correlation with equities and bonds, and even low correlation with commodities. Close to zero correlation with US stocks, international stocks and long-term Treasuries, and just .23 compared to PDBC. If that's its profile, along with a 15% annual return, it would be a slam dunk.
Taking a step back, though, there is also reason to think that this might just be a case of having caught lightning in a bottle. Returns have typically not been this high for managed futures funds, so even though correlations have been similar and close to zero, there has been minimal return, suggesting you may be just better off in short-term Treasuries. I ran the correlation matrix without DBMF, since WTMF and FMF have been around longer. Since 2013, correlations of those two have also been around zero when compared to VTI, VXUS, and VGLT, but returns have been basically non-existent: .3% for WTMF and 1.55% for FMF. VGSH's return over the same period was .8%. Nothing to write home about.
---
Other Options:
For further information on the other three managed futures ETFs, here are their main info pages where you'll find data, prospectuses, and commentary:
---
💡
Disclaimer: In real life, I actually do not own shares of DBMF as of May 2022, though I likely will once commodities cool down a bit and become under-represented in my portfolio. Keep in mind that this site is intended for financial education, and this write-up is to explain how you might want to think about this particular fund in the context of Risk Parity. It's not necessarily a recommendation that YOU invest in it.